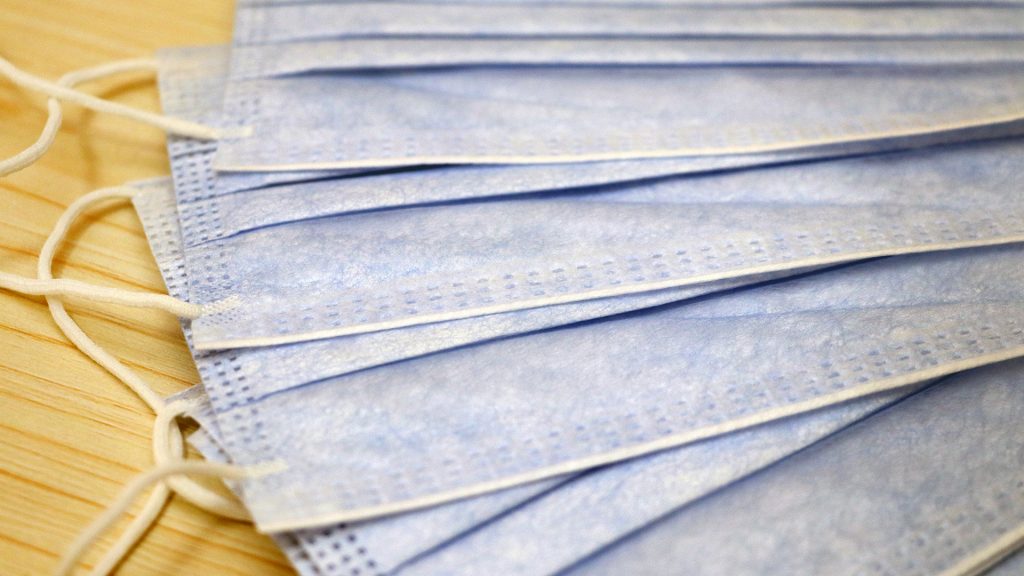 COVID 19 Safety Protocols
Patient and staff safety is our priority.
Many safety measures have been implemented in our office. These include: asking you to wear a mask to your appointment; phone and in-person screenings, including temperature checks prior to appointments; and asking that the person who accompanies you remains in the car.
There are many ways that we are making sure that our office is safe:
Limited in person appointments. Dr. Thompson continues to offer visits by video or phone whenever possible. This saves the in-person visits for those who really need them and keeps a lower number of patients physically in the office.
Keeping physical distance. Upon arriving at our office, you will call to inform us that you have arrived for your appointment. We will meet you at your car, give you hand sanitizer, ask screening questions, and take your temperature. We will then escort you directly to the exam room for your dermatology visit. At the end of your visit, our receptionist will meet you in this same room for check-out and scheduling.
Masks on. All persons in the office will wear a mask at all times. We ask that you wear a mask upon arrival in our parking area. If you do not have one, we will give you a mask prior to your visit. The clinical team will be wearing N95 protective masks when interacting with patients.
Staff screening. Our entire staff is screened each morning with health questions and temperature readings.
Deep cleaning and disinfecting. Exam rooms and all patient areas are cleaned with approved disinfectants before, between and after patient visits. Common areas for our team are cleaned multiple times each day.